Courses designed to help you pass industry certifications!
Explore our catalog of courses on Adobe and Microsoft programs. You will learn everything you need to know to pass your certifications, all while becoming #CertifiablyCreative.
Get Started
BrainBuffet preps students for the Adobe Certified and Microsoft Office Specialist Exams
Over 90% of all students who take our courses pass their ACA exams! We believe that learning should be FUN and our courses are designed with educators AND students in mind. Students learn the software by completing real-world design projects while building their own portfolios.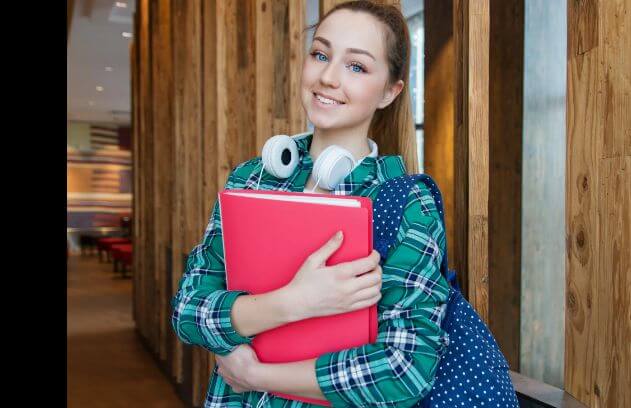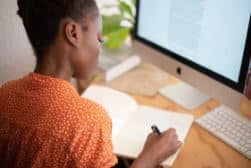 Learning is now an open buffet.
With our new course dashboard, lessons and resources will soon be easier to access and navigate than ever. Students will be able to review and save their work as they follow along with BrainBuffet instructors.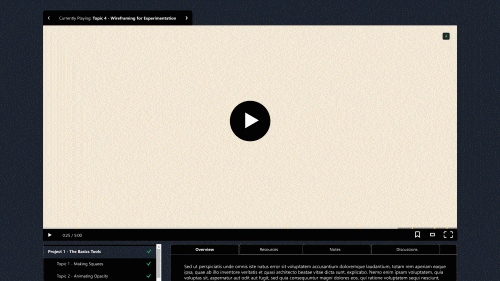 Featuring QuickBites
QuickBites are little pop-questions that quiz you on the most critical information during a presentation. Answer all the QuickBites to advance to the next lesson.
Get the whole buffet
All our courses for $69.99 / month
Enroll
Our Courses
Communication Skills for Business Certification Course
In today's dynamic and highly competitive business landscape, effective communication is the...
Enroll
PMI Project Management Ready Certification Course
Join our Project Management Ready Certification Course, led by the incredible instructor,...
Enroll
Intuit Quickbooks Certification Course
In this course, instructor Ron Trucks walks you through everything you need...
Enroll
trusted by the forefront of creative education




Still Interested In BrainBuffet?
Dinner is on us!