Microsoft Suite
Microsoft Word Expert
From: $14.99 / month
In this expert-level course, Jonathan Gordon is here to guide you on a word processing journey. You'll create a newsletter, a flyer, a catalog, and even a PDF that you can add to your portfolio – all while gaining the skills necessary to pass the expert-level Word certification exam AND get the absolute most out of Microsoft Word.
For group/class purchase please contact us.
Includes access to:
Teaches
Jonathan Gordon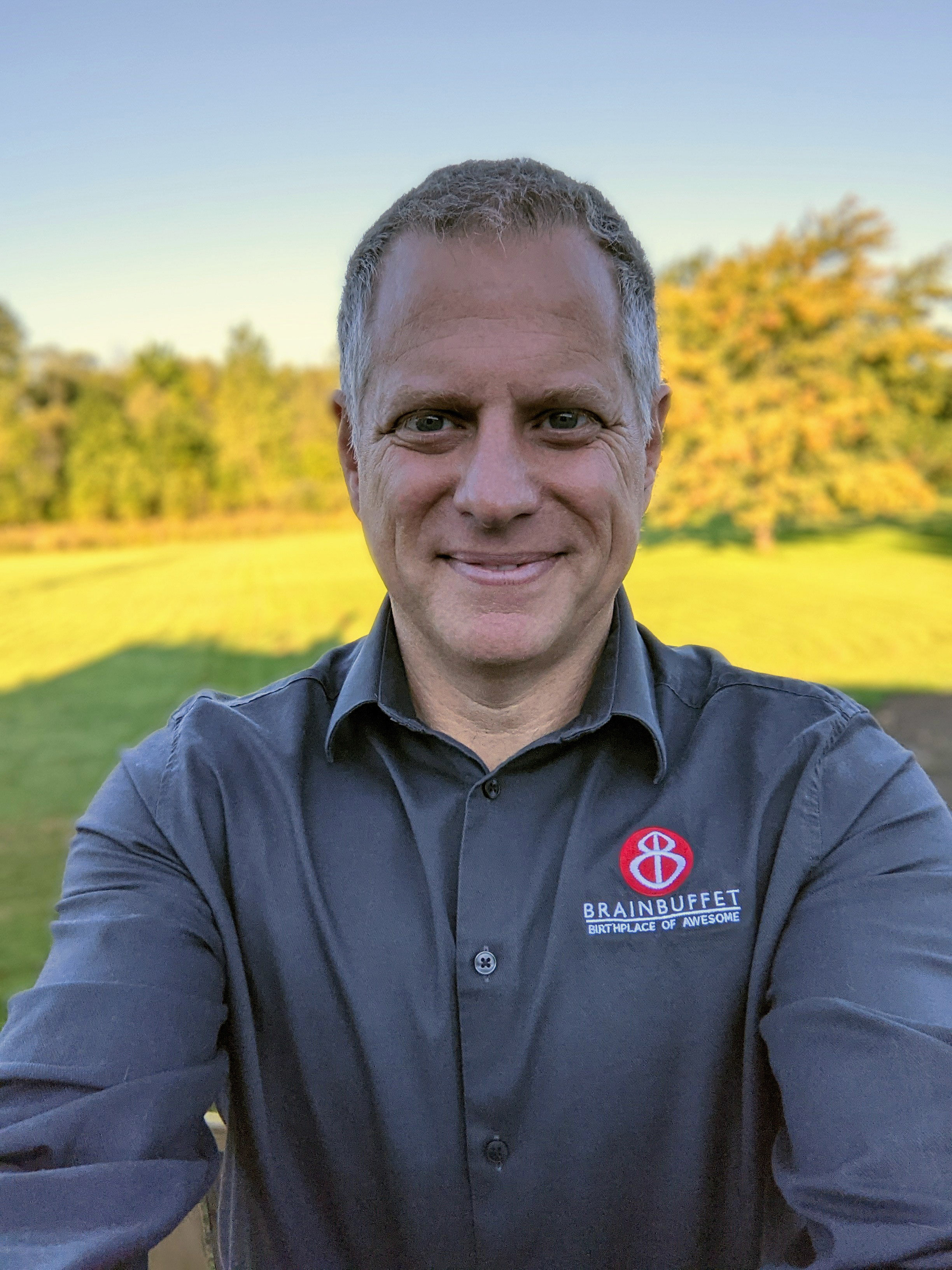 Besides teaching English, Journalism and Social Studies over the past 29 years, Jonathan has taught Digital Media Technology and Computer Applications for both secondary and post-secondary students. Though specializing in the Adobe Suite, he has taught Word, Excel, Powerpoint, and Web Design. Jonathan has been the recipient of the Sun-Sentinel Journalism Teacher of the Year as well as the Florida Scholastic Press Association District 7 Teacher of the Year. Jonathan is also an author and technical editor for several Adobe InDesign publications.
Microsoft Word Expert Certification Course