Behold, our origin story
BrainBuffet started as the classroom website for Rob Schwartz, a high school teacher, back in 1998. Originally it was simply a collection of webpages built on Netscape Composer and set as an active desktop on classroom PCs for students to access the resources for projects. Things finally got online and worthy of visiting around 2001 when Rob tweaked the site to win the Broward County CyberTeacher of the Year award.
Soon after, Rob began working on Macromedia products and became a Macromedia Education Leader (MEL). When Adobe purchased Macromedia, the MELs became AELs (Adobe Education Leaders) and Rob began to focus specifically on design and creative software.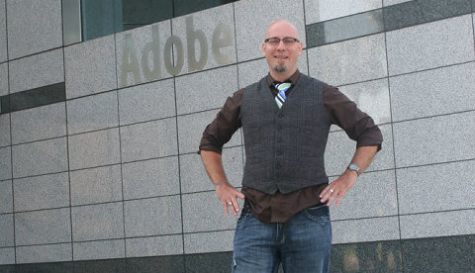 When the Adobe Certified Associate (ACA) certification was started, Rob was the Top Certifying Academic Center in 2009 and 2010, and was the Top Certifying Center in 2010 & 2011. Adobe recognized this and presented Rob with the Impact Award that same year. Rob started creating content for Dade and Broward counties to help their programs achieve similar successes, which eventually became ACATestprep.com.
In 2016 Rob reluctantly left his lab to support other classrooms full-time with Brainbuffet. We soon became the best selling and most successful certification curriculum for the ACA, and partnering with Adobe to support Statewide Rollouts of Creative Cloud like the Create Idaho project.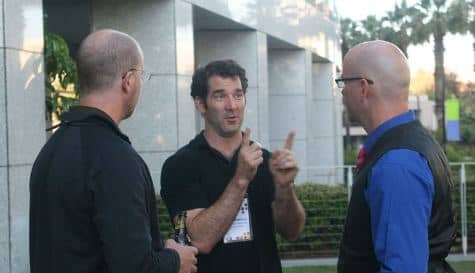 Mark Shufflebottom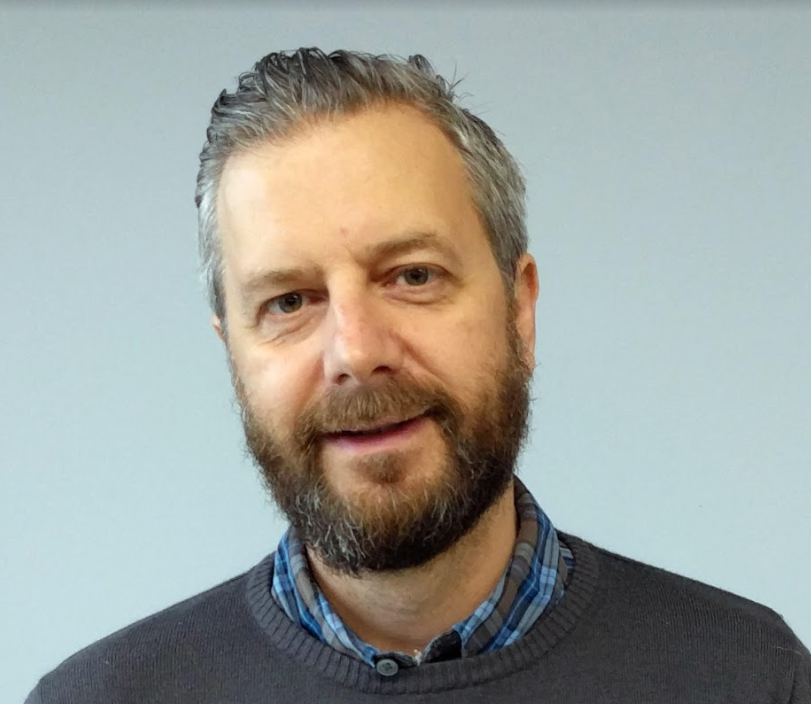 Mark Shufflebottom
| FL
Mark Shufflebottom began his media career in 1996 and since then has been honoured with the Europrix Top Talent Award for an interactive installation, and the Best of Festival Award, BEA Festival of Media Arts, 2006, in recognition of an experimental approach to game narrative. In 2011, Mark was presented with the Adobe Impact Award "in recognition of outstanding services to higher education. In 2013, Adobe nominated Mark as part of the advisory board for Adobe Education Leaders. Mark has been invited by Adobe to several speaking engagements over the years, and taught their cutting edge online training course. He also writes for a leading trade magazine called Web Designer, and has been a contributor to several web design text books. Mark has also created training videos for HTML5 animation.
Teaches
Kevin McMahon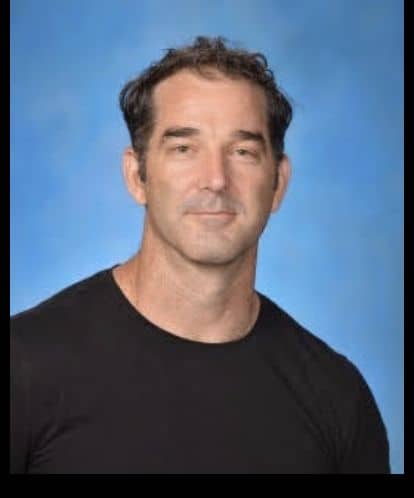 Kevin McMahon
| CA
Kevin is 20-year design educator and the award-winning creative mastermind behind DesignDojo.org. He is a 10-year Adobe Education Leader, a contributor to the Learn Adobe book series, and a frequent Adobe Generations Pro guest expert presenter. Kevin's freelance work ranges from logo branding to character design to web design. His clients include: Adobe Systems, USA Track and Field, Trader Joe's, Z Shoes, and Stanford University.
Teaches
Joseph Labrecque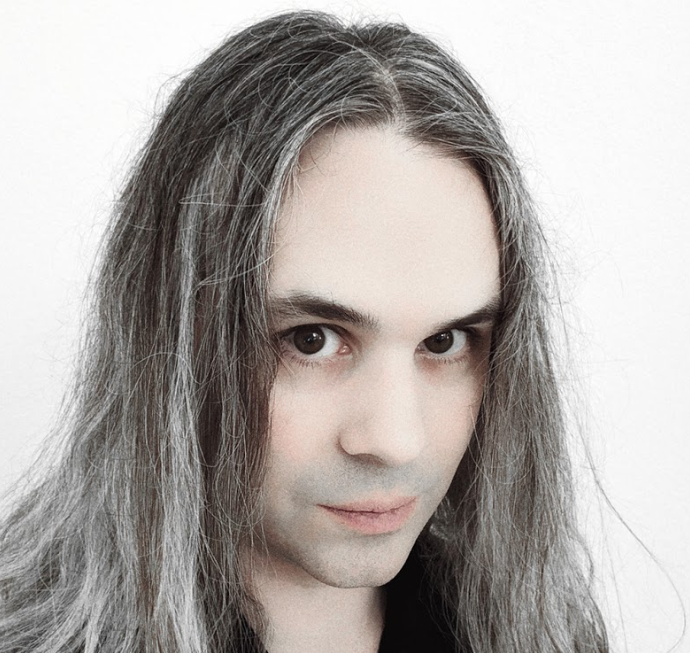 Joseph Labrecque
| CO
Joseph Labrecque is a creative developer, designer, and educator with nearly two decades of experience creating expressive web, desktop, and mobile solutions. He is an Adobe Education Leader, Adobe Community Professional, and member of Adobe Partners by Design. Joseph has authored a number of books and video course publications on design and development technologies, tools, and concepts. He has spoken at large design and technology conferences such as Adobe MAX and for a variety of smaller creative communities. He is also the founder of Fractured Vision Media, LLC; a digital media production studio and distribution vehicle for a variety of creative works.
Teaches
Rob Schwartz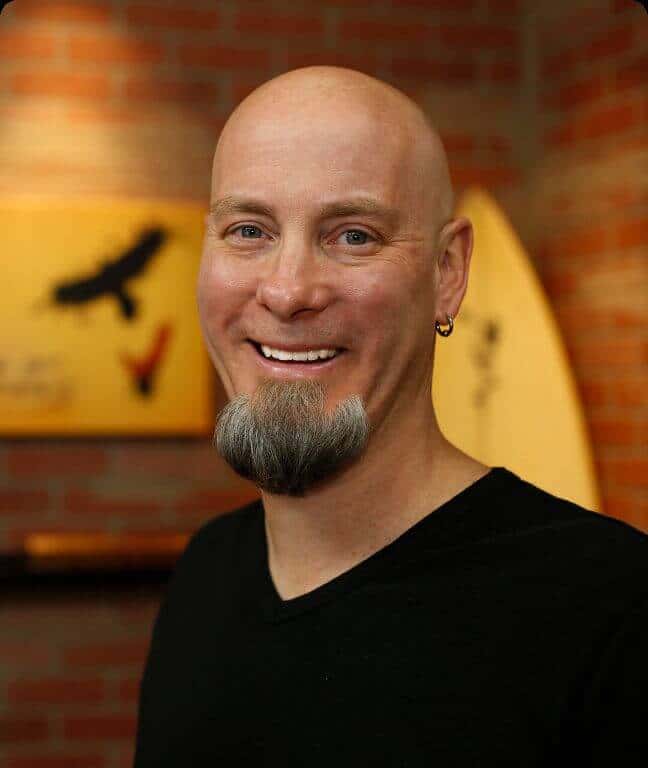 Rob Schwartz
| FL
Rob Schwartz is an award-winning teacher with over 20 years experience in Technical Training and Education and the founder of BrainBuffet. He is a popular speaker at local, state, and national conferences; and often presents for Adobe on Photoshop, Illustrator, creativity, and teaching strategies. Rob's focus on helping people find their purpose, gaining industry skills, developing creativity, and solving real-world problems are the secrets to his success. Rob is an Adobe Certified Instructor, Adobe Education Leader, and won the prestigious Impact Award from Adobe in 2011. Rob was also recognized as the #1 Educator WorldWide in 2010 for the Certiport Adobe Certified Associate Championship.
Teaches
Jennifer Stubblefield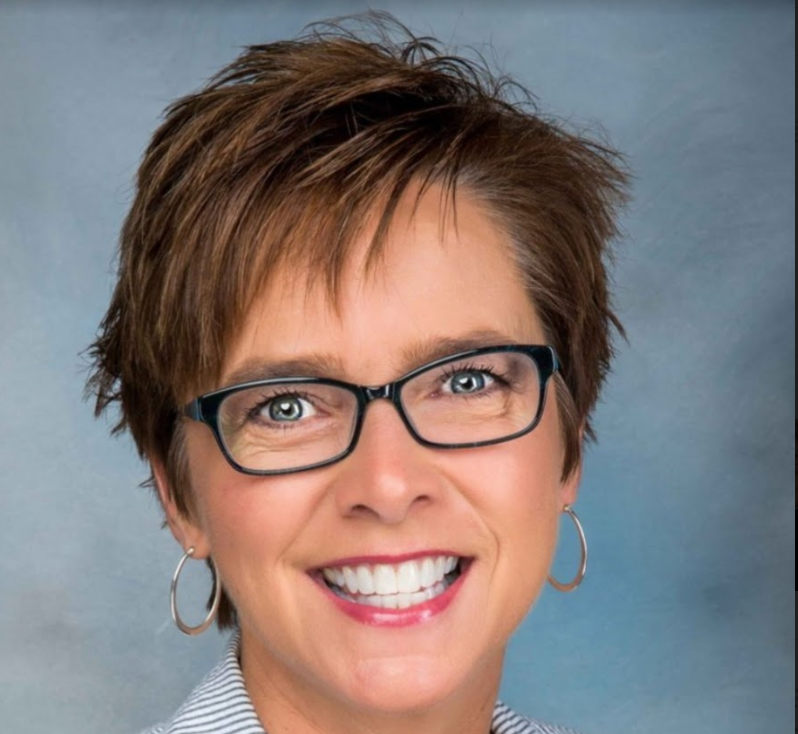 Jennifer Stubblefield
| FL
Jennifer spent 27 years in public education. She is a cheerleader for Microsoft Office Certification and was named the 2019 Certiport Educator of the Year, 2018 Southern Business Education Teacher of the Year, 2016 Ky Business Education Teacher of the Year, 2016 Chamber of Commerce Most Outstanding Women in Business. On the side, she does corporate training in Word, Excel, PowerPoint, and Outlook. Known for having high energy and never sitting still for very long.
Teaches
Jessica Campbell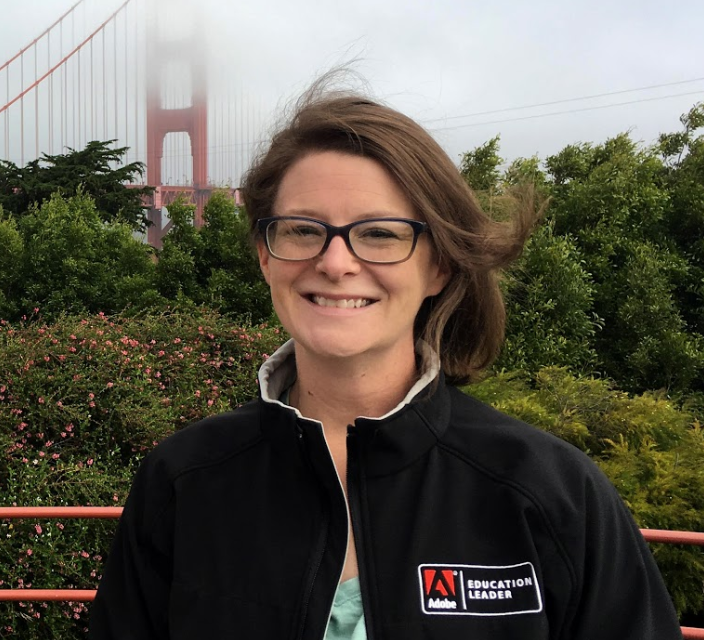 Jessica Campbell
| FL
Jess is an Adobe Educated Leader and computer science and digital multimedia teacher who specializes in the entire Adobe suite. She loves introducing kids to digital skills that will help them be creative and get awesome jobs. She also loves to cook and dreams of one day writing a book.
Teaches
Chad Chelius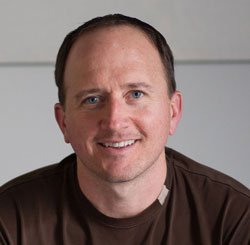 Chad Chelius
| FL
Chad is an author for several Adobe print applications. As an Adobe Certified Instructor, he teaches classes on Adobe applications and speaks at conferences throughout the United States. Chad has helped major publishing clients to implement Adobe software into their business processes and has assisted them in streamlining their workflows.
Teaches
Joe Dockery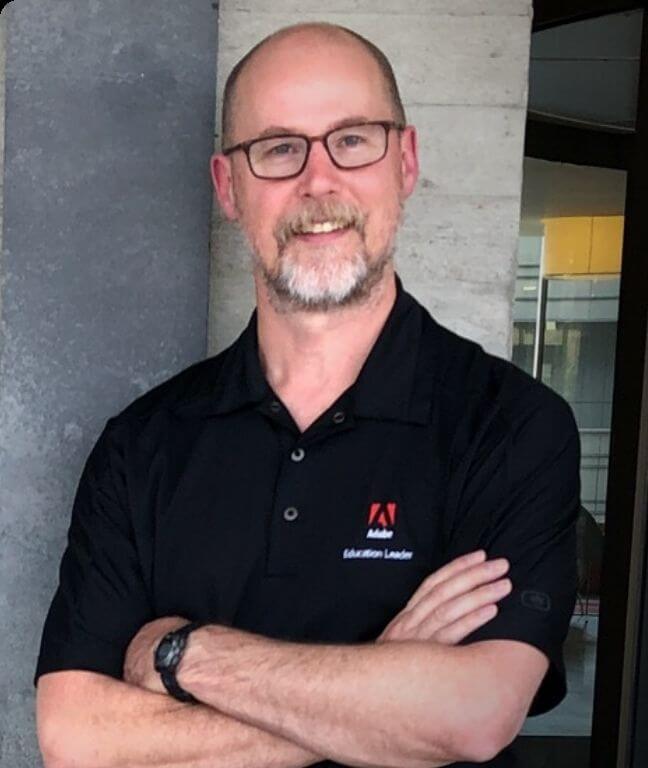 Joe Dockery
| WA
Joe Dockery is an Adobe Education Leader and has inspired educators coast to coast as they integrate technology tools and resources into the arts and media curriculum. He's received the Washington State Golden Apple Award, Radio Shack's Technology Teacher of the Year Award, both the "Best of the Best' and "Making IT Happen" awards from ISTE, and the Adobe Education Leader "Impact" Award.
Teaches
Jonathan Gordon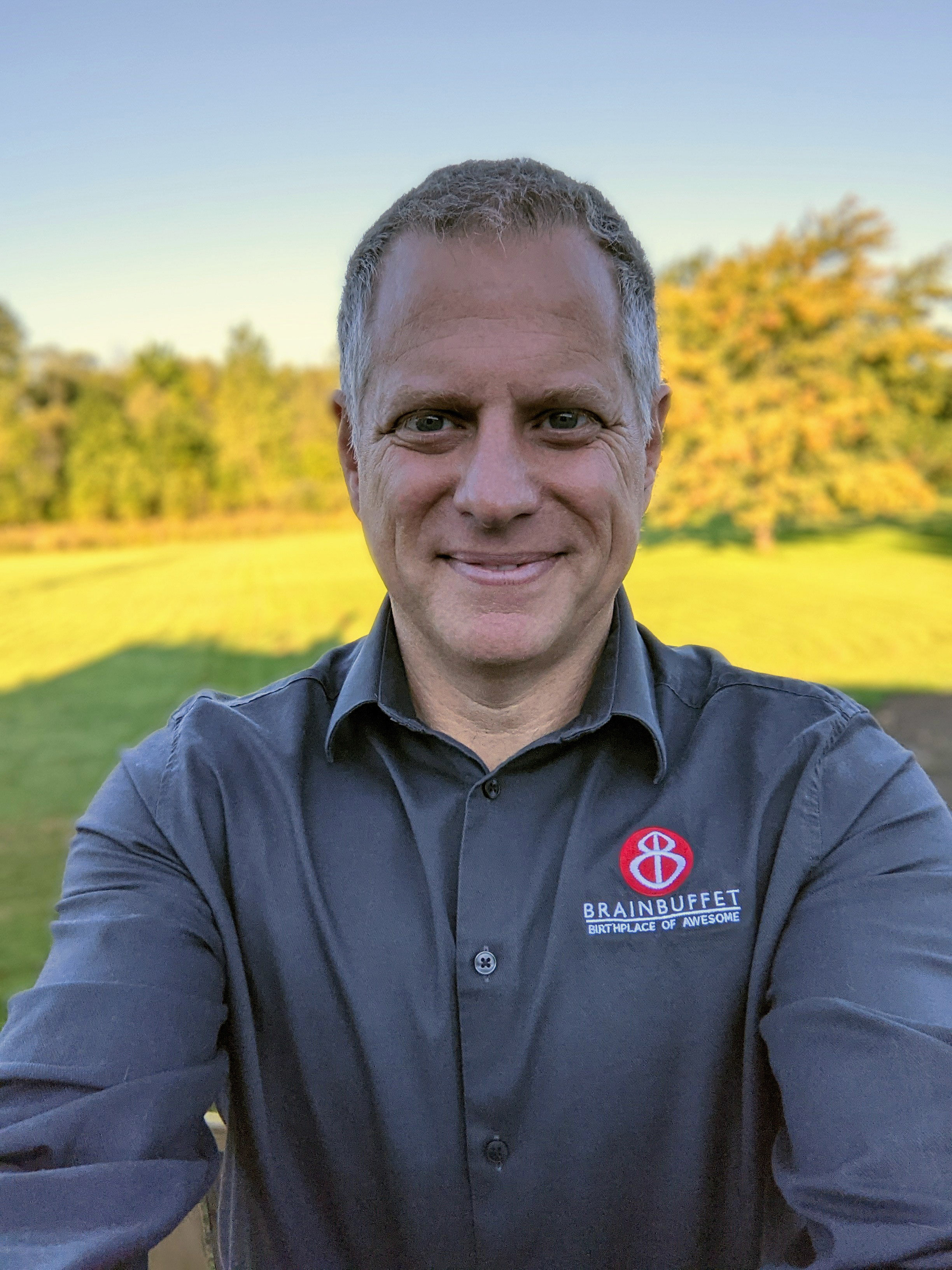 Jonathan Gordon
| FL
Besides teaching English, Journalism, and Social Studies over the past 29 years, Jonathan has taught Digital Media Technology and Computer Applications for both secondary and post-secondary students. Though specializing in the Adobe Suite, he has taught Word, Excel, Powerpoint, and Web Design. Jonathan has been the recipient of the Sun-Sentinel Journalism Teacher of the Year as well as the Florida Scholastic Press Association District 7 Teacher of the Year. Jonathan is also an author and technical editor for several Adobe InDesign publications.
Teaches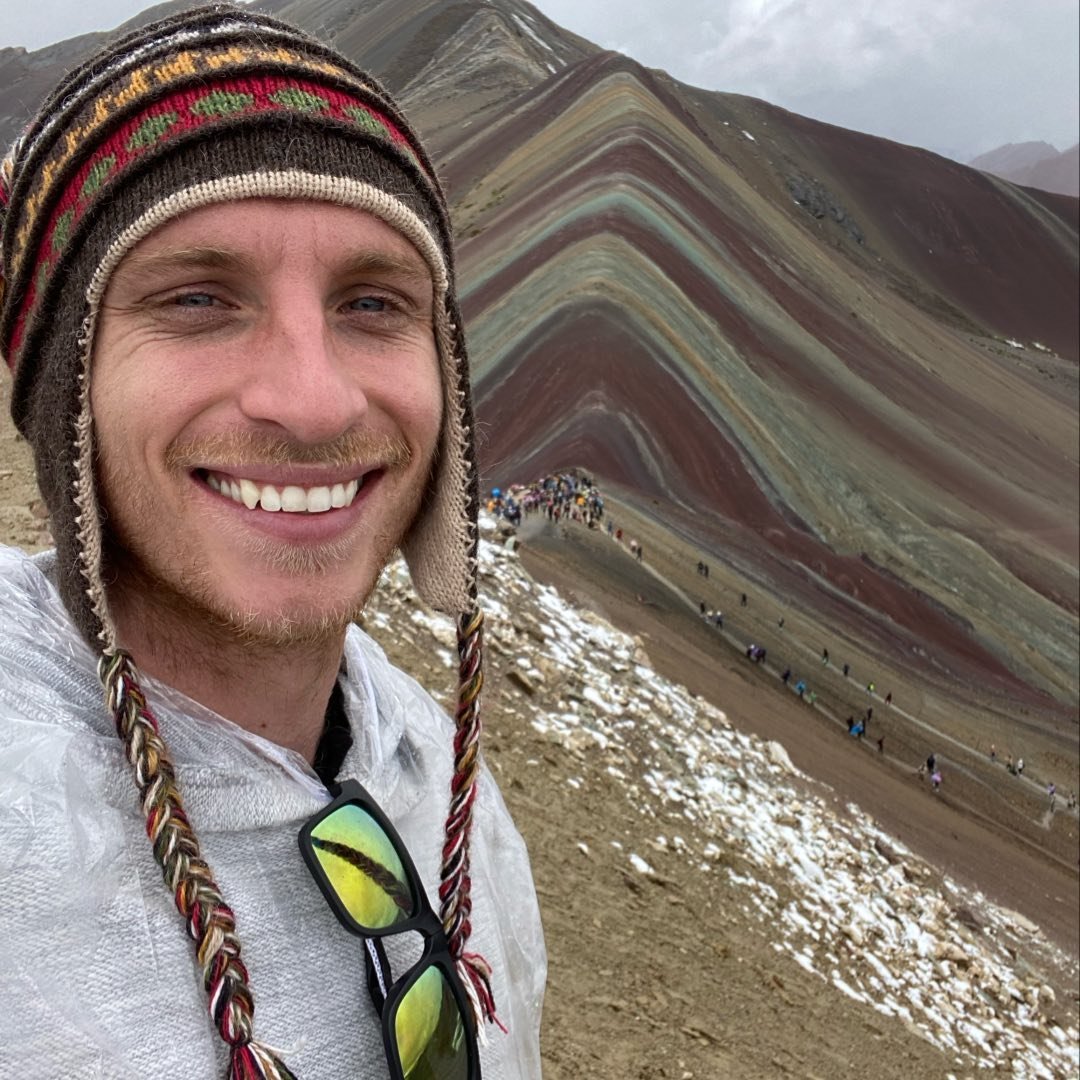 David Freund
Director of Operations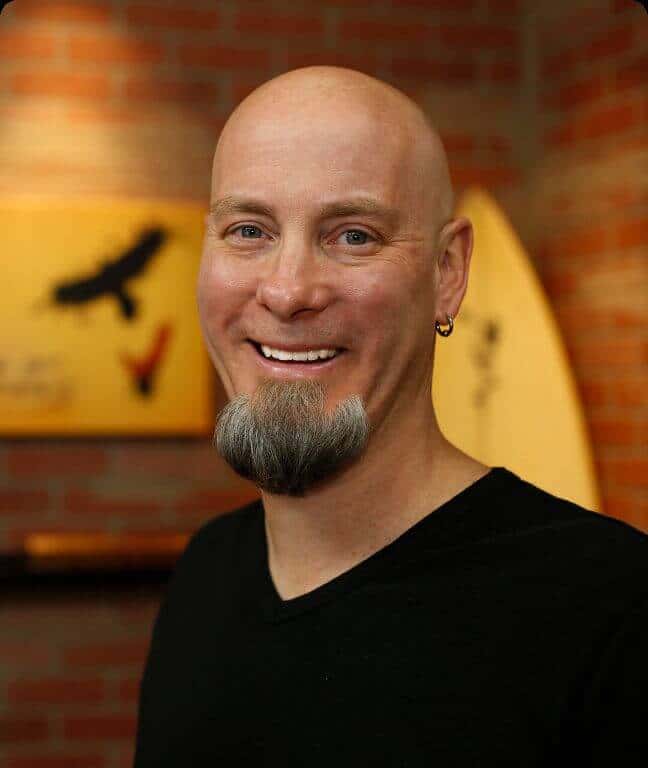 Rob Schwartz
Curriculum Consultant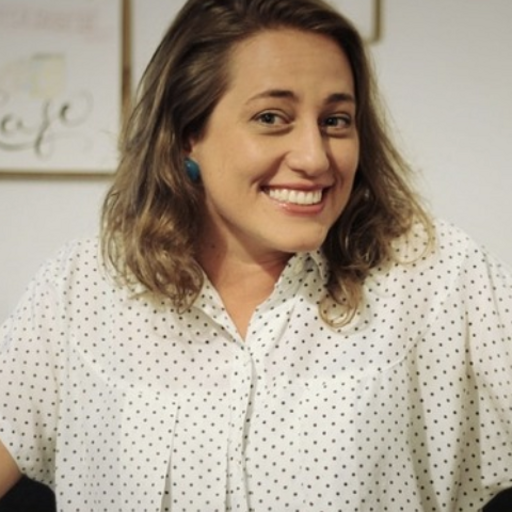 Taty Rafagnin
Product Manager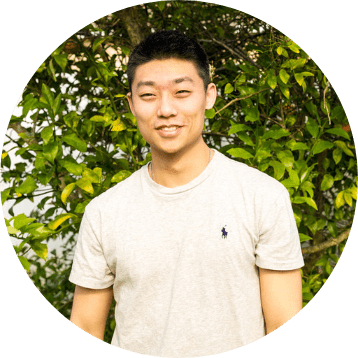 Sam Pan
Director of Curriculum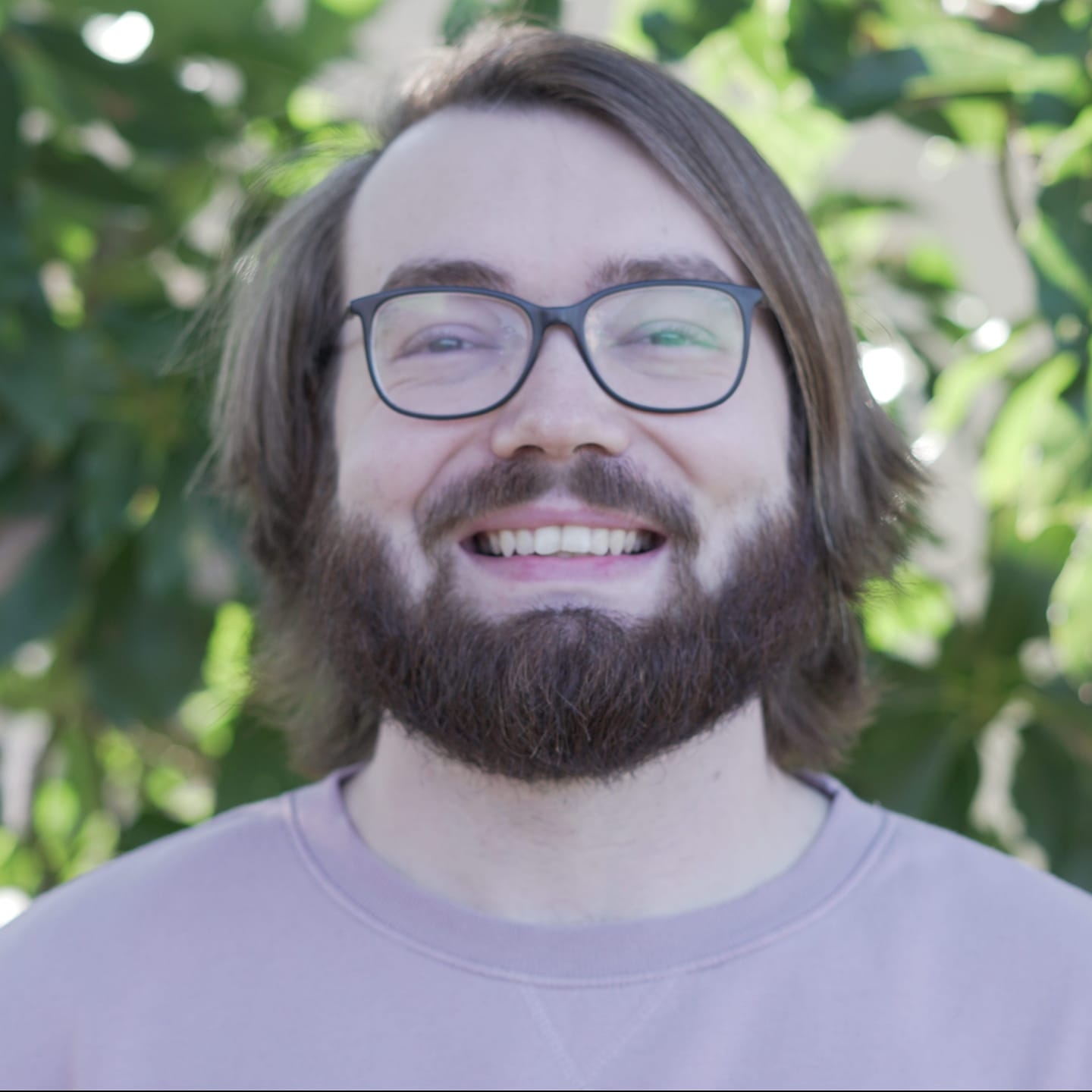 Steven Lykins
Senior Web Developer
Luis Blanco
Sales & Business Development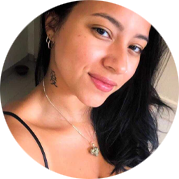 Malu Aragao
Multimedia Specialist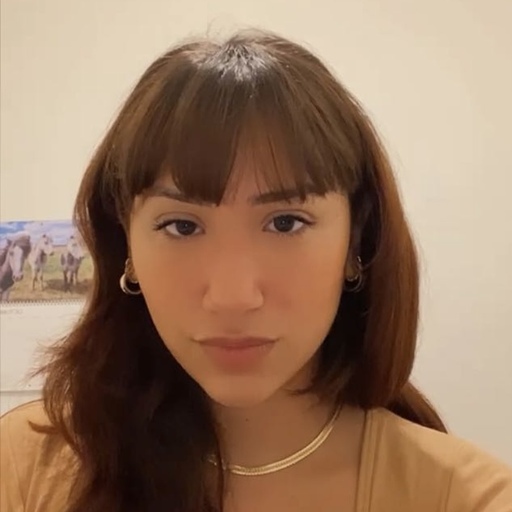 Natalia Conti
Professional Development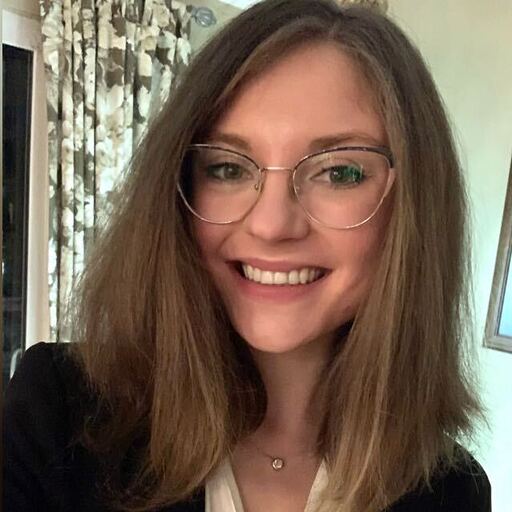 Katie Smith
Executive Assistant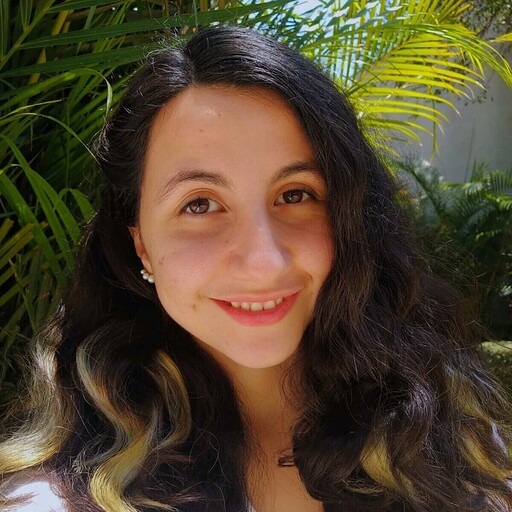 Monica Perez
Customer Success Manager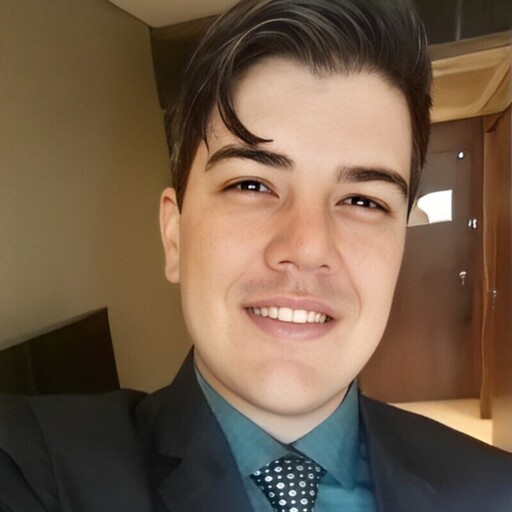 Icaro Angelo
Administrative Assistant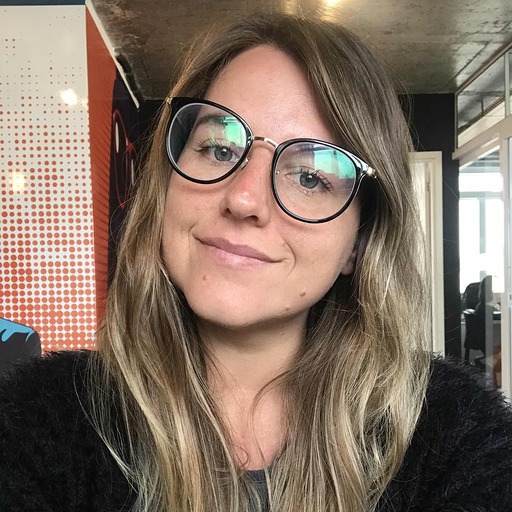 Adri Masson
Content and QA Coordinator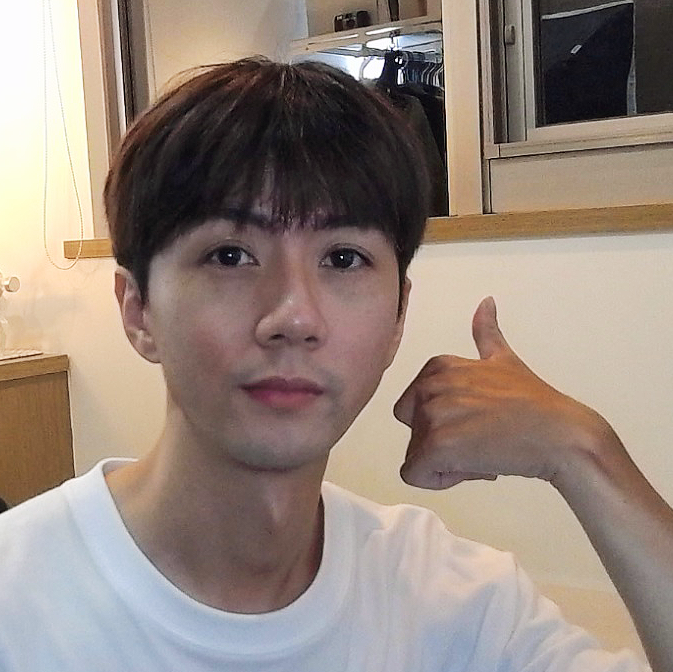 Wayne Tsai
Animator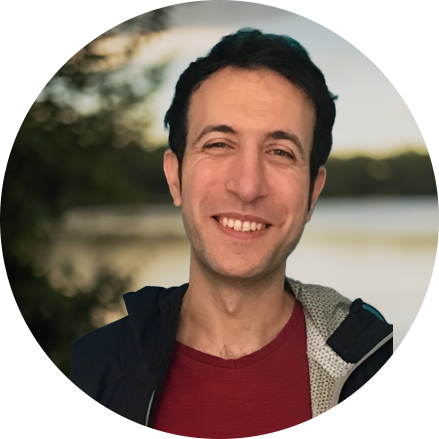 Mayyar Namek
IT Onboarding Specialist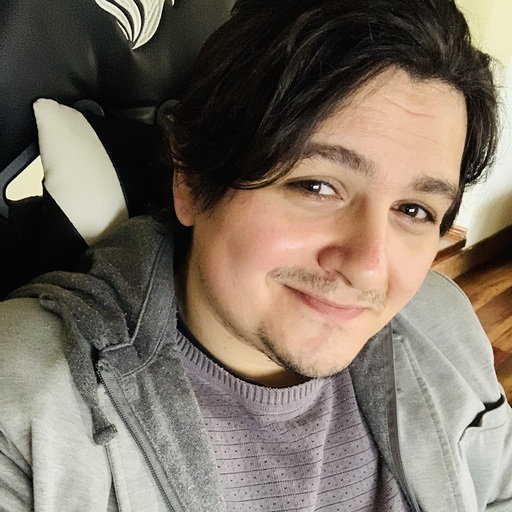 Pedro Ribeiro
Content and QA Specialist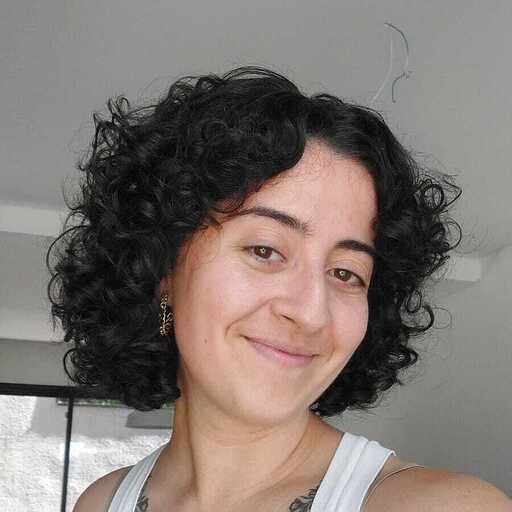 Sabrina Marchiori
Graphic Designer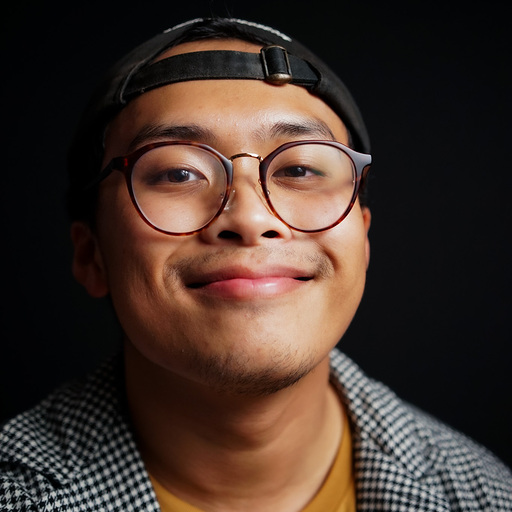 Mickey Mercado
Video Editor
Partnered with




Want to partner with us?