Microsoft Suite
Microsoft Word
From: $14.99 / month
Microsoft Word has been around since the 80s and is one of the most popular word processing programs available. That means knowing your way around Word is a highly marketable skill! Instructor Jennifer Stubblefield takes you through fourteen comprehensive projects so you're ready to start utilizing Word in the classroom, the office, or wherever word processing takes you.
For group/class purchase please contact us.
Includes access to:
Teaches
Jennifer Stubblefield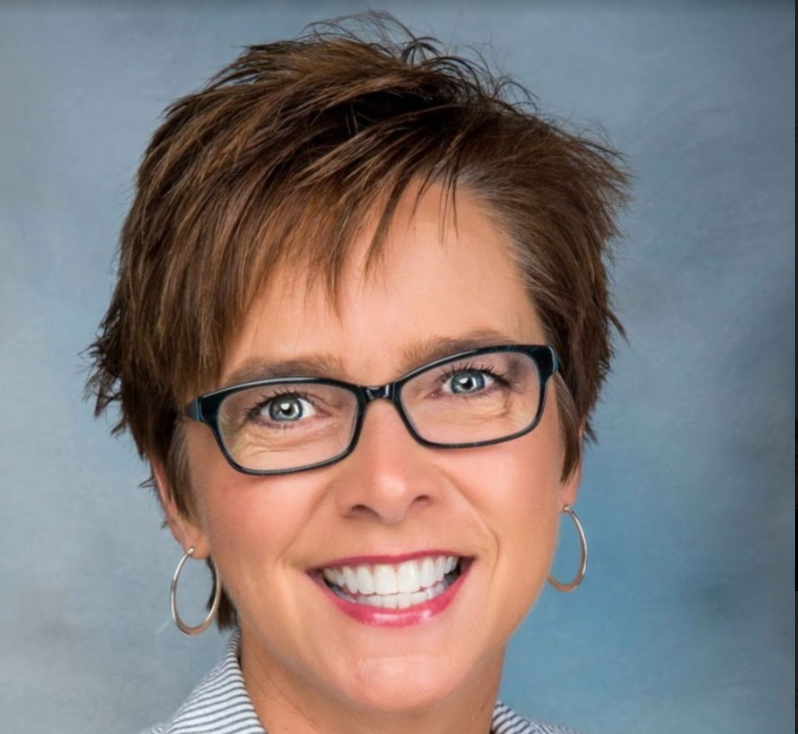 Jennifer spent 27 years in public education. She is a cheerleader for Microsoft Office Certification and was named the 2019 Certiport Educator of the Year, 2018 Southern Business Education Teacher of the Year, 2016 Ky Business Education Teacher of the Year, 2016 Chamber of Commerce Most Outstanding Women in Business. On the side, she does corporate training in Word, Excel, PowerPoint, and Outlook. Known for having high energy and never sitting still for very long.
Microsoft Word 2016
Microsoft Word Certification Course