Intuit
Intuit QuickBooks Online
From: $14.99 / month
In this course, instructor Ron Trucks walks you through everything you need to know about QuickBooks Online, including how to connect QuickBooks to your bank account, how to create a data file, how to use lists, and so much more! Whether you're a business student, an accountant, or a business owner, you'll learn everything you need to start using QuickBooks and to take the certification exam.
For group/class purchase please contact us.
Includes access to:
Teaches
Ron Trucks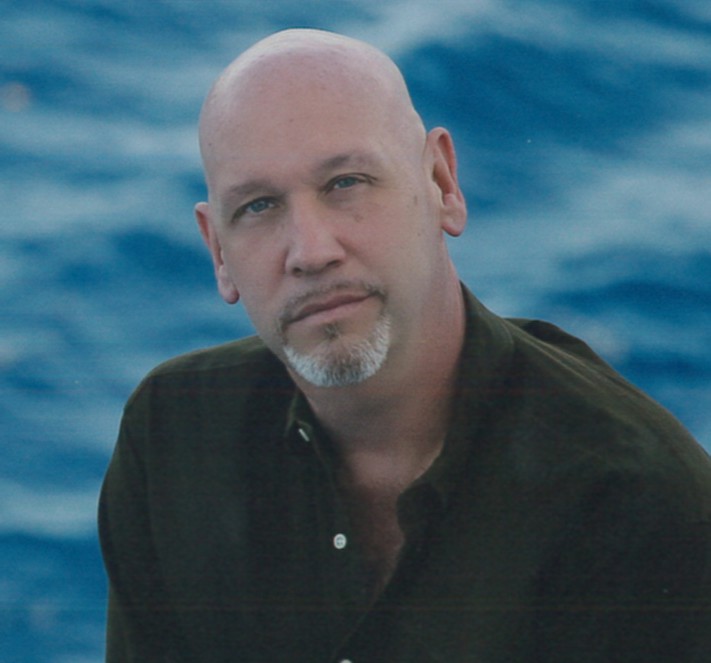 Along with over 25 years of coaching small businesses, non-profits, and start-ups on management and bookkeeping, Ron has taught as an adjunct instructor in the Business Management department at Jefferson College in Hillsboro, MO for over 15 years. A house full of dogs and lots of travel keep him busy when he's not helping students and owners understand "what the heck all this business stuff is about."
Intuit Quickbooks Certification Course