Visual
Adobe Illustrator
From: $14.99 / month
BrainBuffet founder Rob Schwartz is the instructor for this popular, long-standing course on vector art and illustration. Illustrator is a unique program; throughout the course, you will create several original projects from scratch – no starter files needed! As you'll see, there's nothing quite like creating something with just your mind and your mouse.
For group/class purchase please contact us.
Includes access to:
Teaches
Rob Schwartz

Rob Schwartz is an award-winning teacher with over 20 years experience in Technical Training and Education and the founder of BrainBuffet. He is a popular speaker at local, state, and national conferences; and often presents for Adobe on Photoshop, Illustrator, creativity, and teaching strategies. Rob's focus on helping people find their purpose, gaining industry skills, developing creativity, and solving real-world problems are the secrets to his success. Rob is an Adobe Certified Instructor, Adobe Education Leader, and won the prestigious Impact Award from Adobe in 2011. Rob was also recognized as the #1 Educator WorldWide in 2010 for the Certiport Adobe Certified Associate Championship.
Adobe Illustrator Certification Course
Adobe Illustrator Enrichment Projects
Teaches
Chad Chelius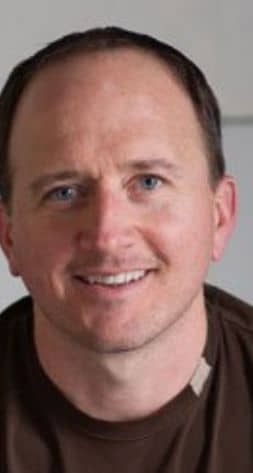 Chad is an author for several Adobe print applications. As an Adobe Certified Instructor, he teaches classes on Adobe applications and speaks at conferences throughout the United States. Chad has helped major publishing clients to implement Adobe software into their business processes and has assisted them in streamlining their workflows.
Adobe Illustrator Enrichment Projects