Video, Web
Adobe Animate
From: $14.99 / month
Follow along with instructor Joseph Labrecque on an animation journey in our Adobe Animate course. You'll learn how to animate everything from industry-relevant elements such as promotional videos, to more whimsical elements like an interactive supernatural encyclopedia. By the end of the course, you'll be more than ready for the Animate certification exam!
For group/class purchase please contact us.
Includes access to:
Teaches
Joseph Labrecque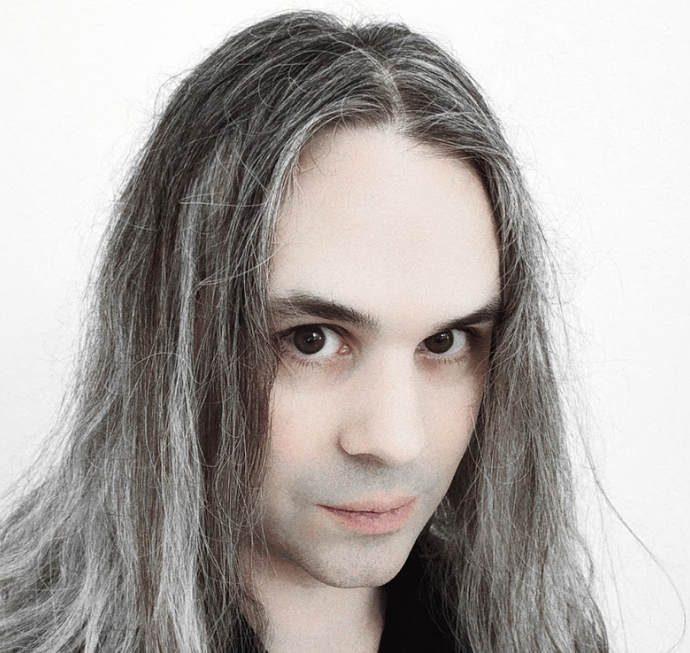 Joseph Labrecque is a creative developer, designer, and educator with nearly two decades of experience creating expressive web, desktop, and mobile solutions. He is an Adobe Education Leader, Adobe Community Professional, and member of Adobe Partners by Design. Joseph has authored a number of books and video course publications on design and development technologies, tools, and concepts. He has spoken at large design and technology conferences such as Adobe MAX and for a variety of smaller creative communities. He is also the founder of Fractured Vision Media, LLC; a digital media production studio and distribution vehicle for a variety of creative works.
Adobe Animate Enrichment Projects
Adobe Animate Certification Course