Visual
Adobe InDesign
From: $14.99 / month
Jump into one of instructor Jonathan Gordon's favorite Adobe programs with our InDesign course. This course will teach you how to use the program for the in-demand skill of graphic design. By the end of the course, you will have created some fantastic portfolio pieces and gained the knowledge needed to pass the InDesign certification exam.
For group/class purchase please contact us.
Includes access to:
Teaches
Jonathan Gordon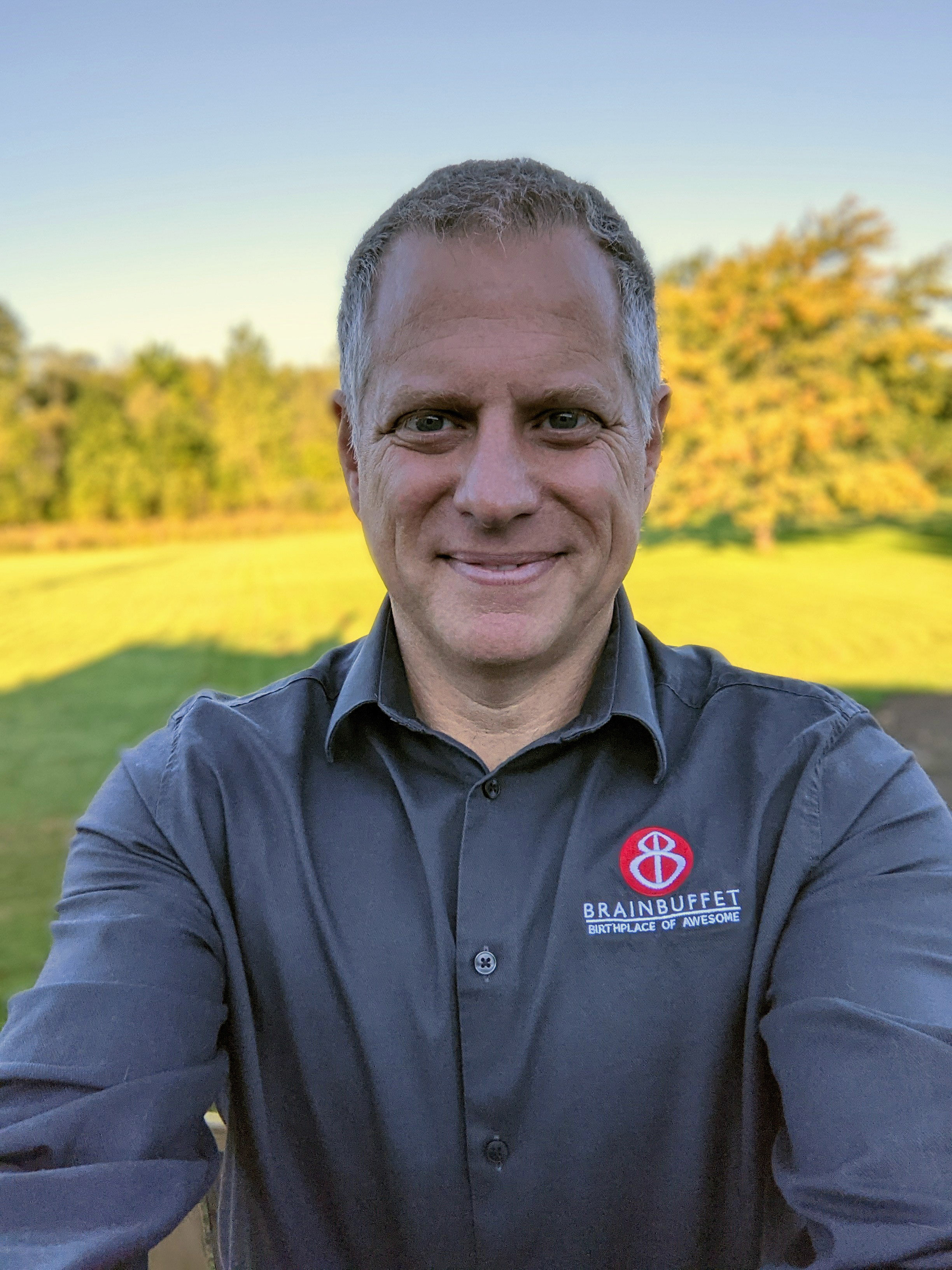 Besides teaching English, Journalism and Social Studies over the past 27 years, Jonathan has taught Digital Media Technology and Computer Applications for both secondary and post-secondary students. Though specializing in the Adobe Suite, he has taught Word, Excel, Powerpoint, and Web Design. Jonathan has been the recipient of the Sun-Sentinel Journalism Teacher of the Year as well as the Florida Scholastic Press Association District 7 Teacher of the Year. Jonathan is also an author and technical editor for several Adobe InDesign publications.
Adobe InDesign Enrichment Projects
Adobe InDesign Certification Course