Adobe Illustrator
A partir de: $14.99 / mês
Includes access to:
Adobe Illustrator Certification Course

Rob Schwartz
Course Instructor
Rob Schwartz is an award-winning teacher with over 20 years experience in Technical Training and Education and the founder of BrainBuffet. He is a popular speaker at local, state, and national conferences; and often presents for Adobe on Photoshop, Illustrator, creativity, and teaching strategies. Rob's focus on helping people find their purpose, gaining industry skills, developing creativity, and solving real-world problems are the secrets to his success. Rob is an Adobe Certified Instructor, Adobe Education Leader, and won the prestigious Impact Award from Adobe in 2011. Rob was also recognized as the #1 Educator WorldWide in 2010 for the Certiport Adobe Certified Associate Championship.
Adobe Illustrator Enrichment Projects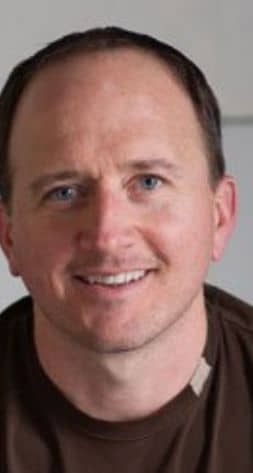 Chad Chelius
Course Instructor
Chad é autor de vários aplicativos de impressão da Adobe. Como uma Adobe Certified Instructor, ele ministra aulas sobre aplicativos da Adobe e palestra em conferências em todo os Estados Unidos. Chad auxiliou grandes clientes editoriais a implementar o software da Adobe em seus processos de negócios e os assistiu no aperfeiçoamento de seus fluxos de trabalho.

Rob Schwartz
Course Instructor