Web Design Focus Package
A partir de: $29.00 / mês
All the courses you need to learn about web design.
Package includes Dreamweaver, Animate, XD, & Photoshop courses.
For group/class purchase please contact us.
Includes access to:
Adobe Photoshop Enrichment Projects

Rob Schwartz
Course Instructor
Rob Schwartz is an award-winning teacher with over 20 years experience in Technical Training and Education and the founder of BrainBuffet. He is a popular speaker at local, state, and national conferences; and often presents for Adobe on Photoshop, Illustrator, creativity, and teaching strategies. Rob's focus on helping people find their purpose, gaining industry skills, developing creativity, and solving real-world problems are the secrets to his success. Rob is an Adobe Certified Instructor, Adobe Education Leader, and won the prestigious Impact Award from Adobe in 2011. Rob was also recognized as the #1 Educator WorldWide in 2010 for the Certiport Adobe Certified Associate Championship.
Adobe Photoshop Certification Course

Rob Schwartz
Course Instructor
Adobe Dreamweaver Enrichment Projects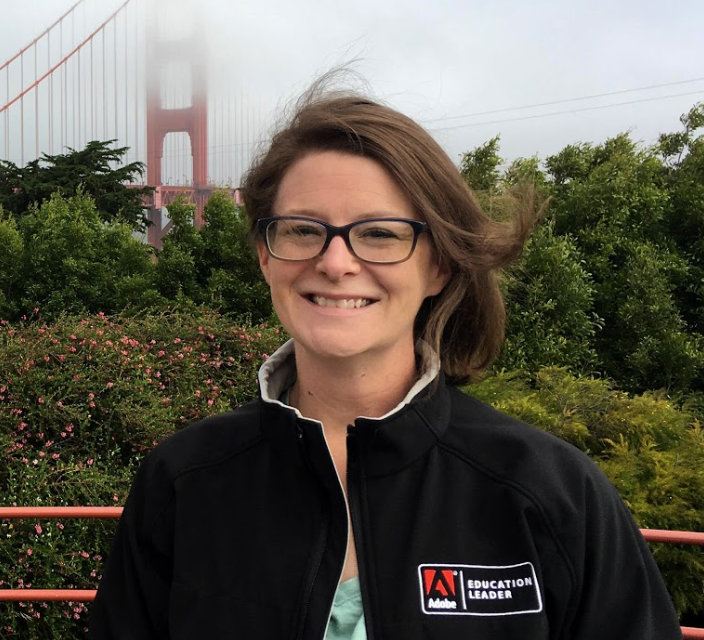 Jessica Campbell
Course Instructor
Jess é uma Adobe Education Leader e professora de ciência da computação e multimídia digital especializada em toda a suíte Adobe. Ela ama introduzir crianças a habilidades digitais que as ajudarão a ser criativa e conseguir trabalhos incríveis. Ela também ama cozinhar e sonha em escrever um livro um dia.
Adobe Animate Enrichment Projects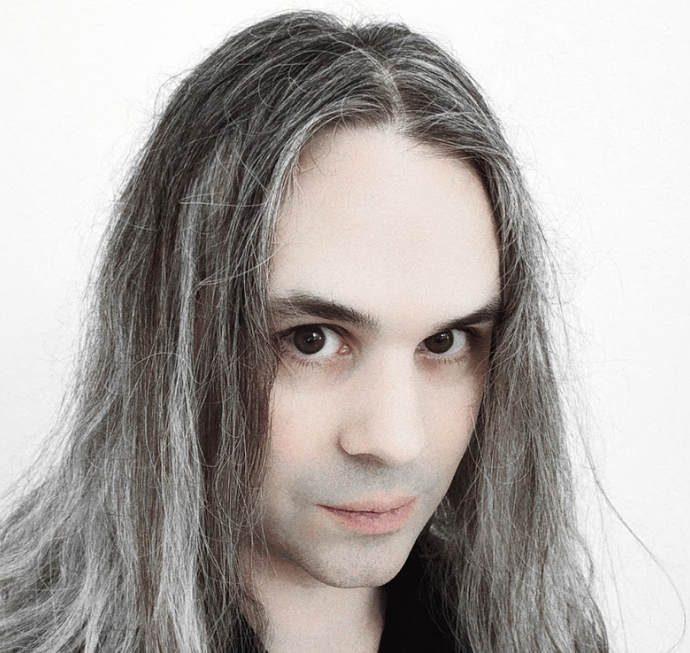 Joseph Labrecque
Course Instructor
Joseph Labrecque é um desenvolvedor criativo, designer e educador com quase duas décadas de experiência na criação de soluções web, desktop e móveis significativos. Ele é um Adobe Education Leader, Adobe Community Professional, e membro do Adobe Partners by Design. Joseph é autor de inúmeros livros e publicações de cursos de vídeo sobre design e desenvolvimento de tecnologias, ferramentas e conceitos. Ele já palestrou em grandes conferências de tecnologia e design, como o Adobe MAX e para uma variedade de pequenas comunidades criativas. Ele também é o fundador da Fractured Vision Media, LLC, um estúdio de produção de mídias digitais e veículo de distribuição de uma variedade de trabalhos criativos.
Adobe Dreamweaver Certification Course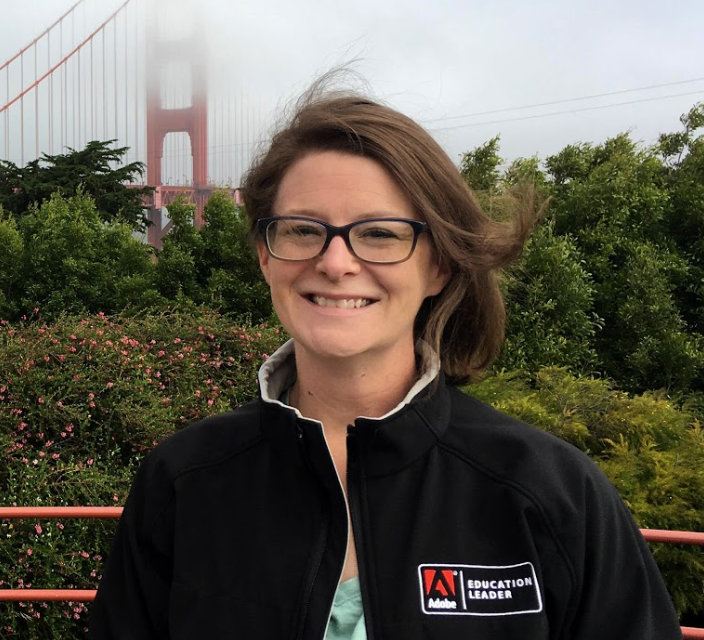 Jessica Campbell
Course Instructor
Adobe Animate Certification Course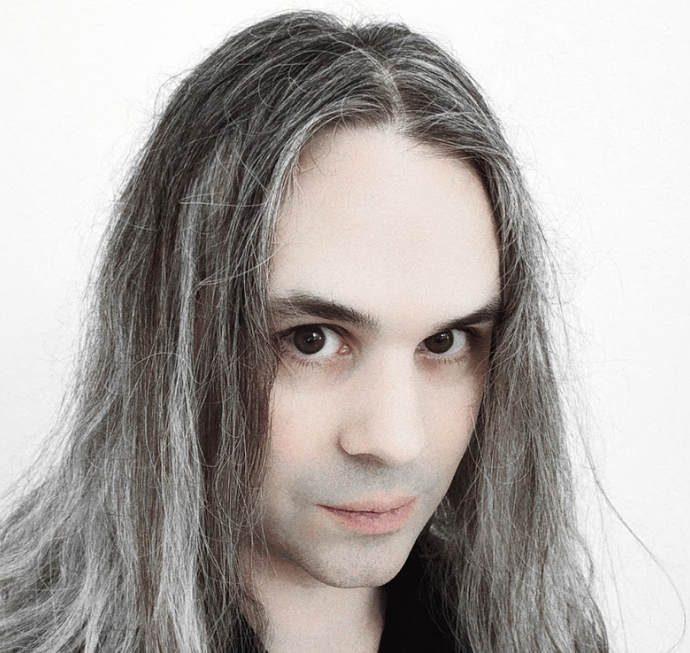 Joseph Labrecque
Course Instructor
Adobe XD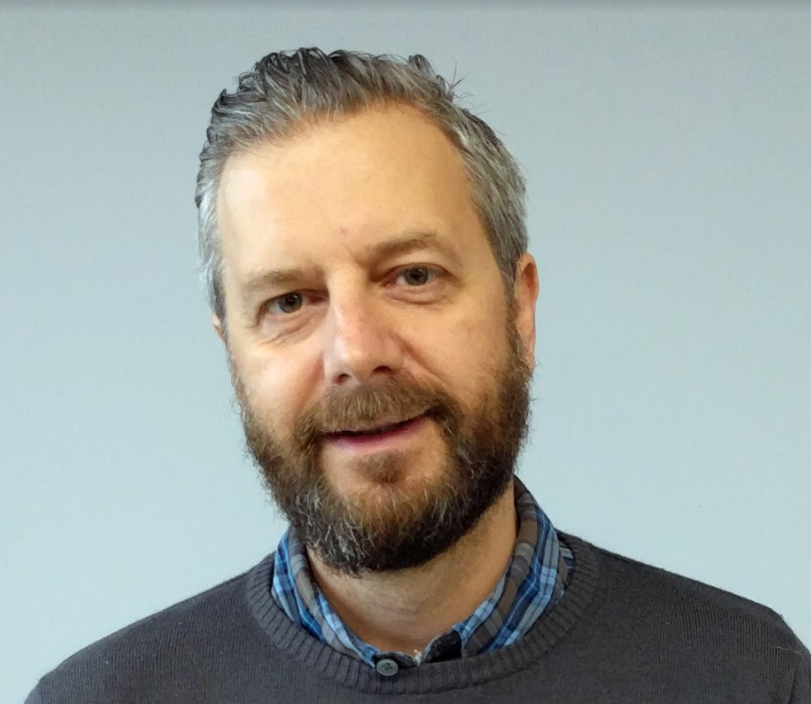 Mark Shufflebottom
Course Instructor
Mark Shufflebottom began his media career in 1996 and since then has been honored with the Europrix Top Talent Award for an interactive installation 'Isolation', and the Best of Festival Award, BEA Festival of Media Arts, 2006, in recognition of an experimental approach to game narrative. In 2011, Mark was presented with the Adobe Impact Award "in recognition of outstanding services to higher education". In 2013, Adobe nominated Mark as part of the advisory board for Adobe Education Leaders. Mark has been invited by Adobe to several speaking engagements over the years, and taught their cutting-edge online training course. He also writes for a leading trade magazine called Web Designer, and has been a contributor to several web design textbooks. Mark has also created training videos for HTML5 animation.