Microsoft Suite
Microsoft Focus Package
From: $29.99 / month
The Focus Package is a comprehensive program designed to provide participants with a comprehensive understanding and practical skills in using Microsoft Word, Excel, PowerPoint and Outlook, four of the most widely used productivity tools. This course is suitable for individuals who want to develop proficiency in creating and editing documents, spreadsheets, and presentations.
For group/class purchase please contact us.
Includes access to:
Teaches
Jennifer Stubblefield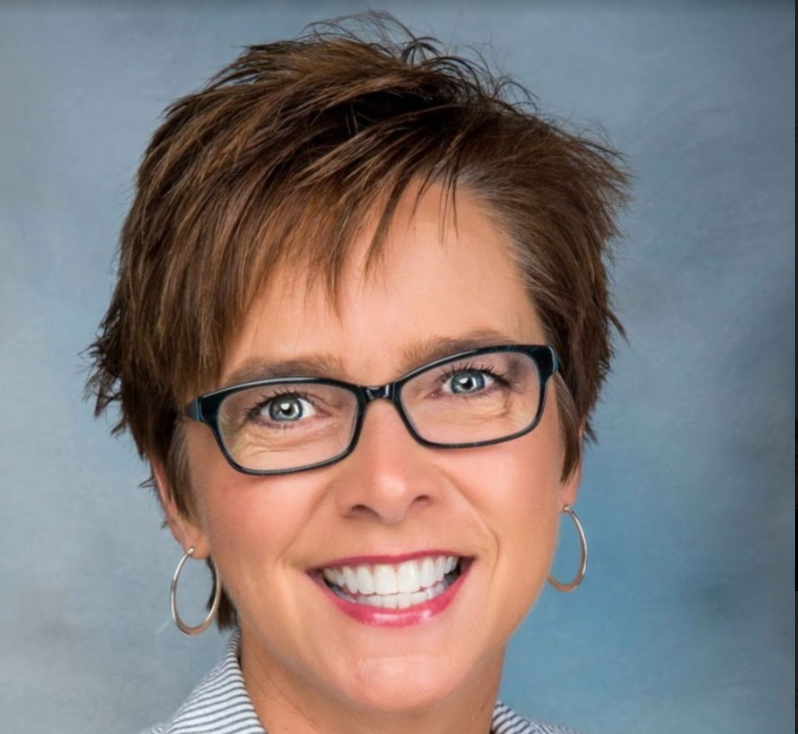 Jennifer spent 27 years in public education. She is a cheerleader for Microsoft Office Certification and was named the 2019 Certiport Educator of the Year, 2018 Southern Business Education Teacher of the Year, 2016 Ky Business Education Teacher of the Year, 2016 Chamber of Commerce Most Outstanding Women in Business. On the side, she does corporate training in Word, Excel, PowerPoint, and Outlook. Known for having high energy and never sitting still for very long.
Microsoft PowerPoint Certification Course
Microsoft Word Certification Course
Microsoft Excel Certification Course
Teaches
Jonathan Gordon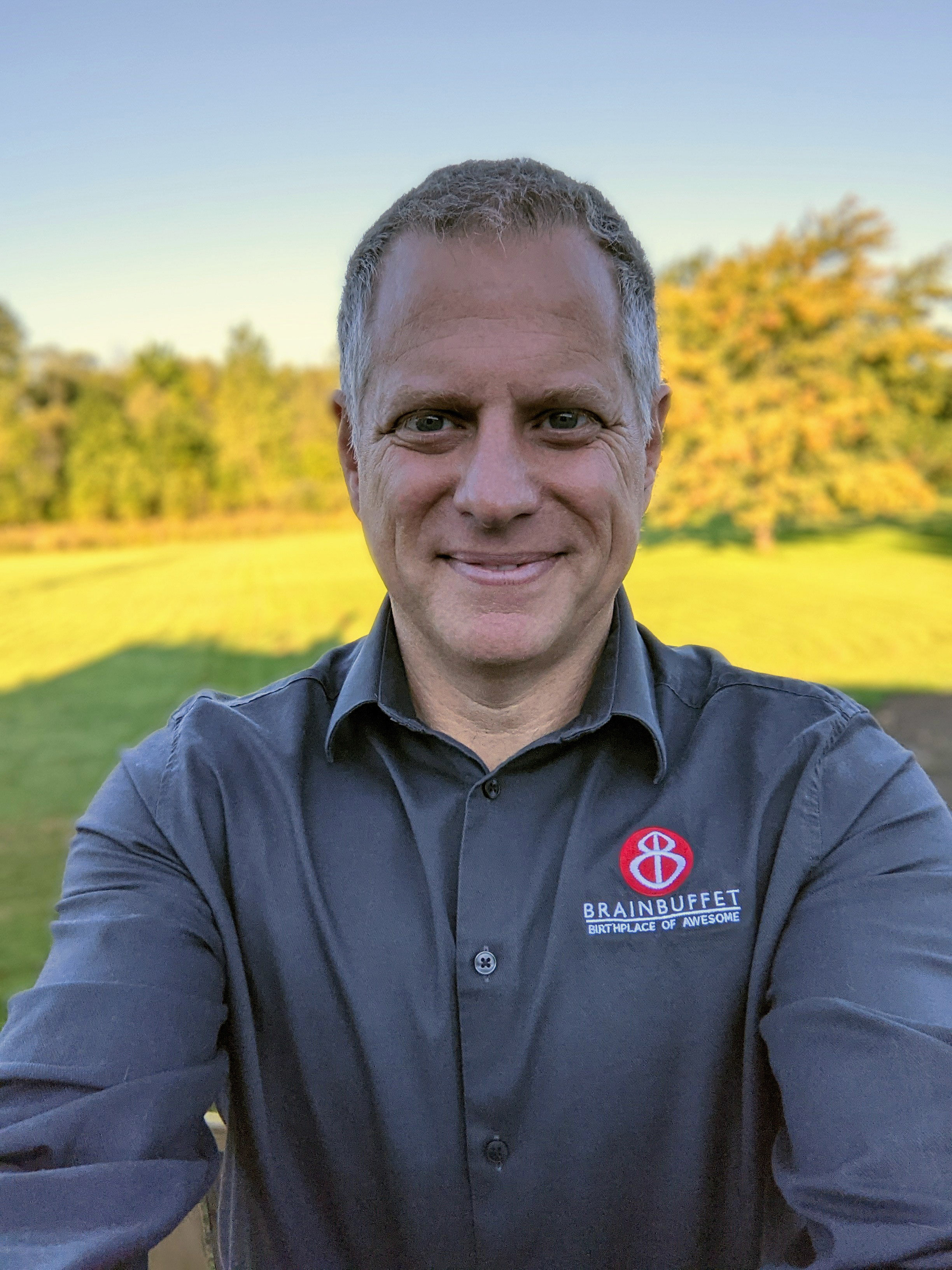 Besides teaching English, Journalism and Social Studies over the past 29 years, Jonathan has taught Digital Media Technology and Computer Applications for both secondary and post-secondary students. Though specializing in the Adobe Suite, he has taught Word, Excel, Powerpoint, and Web Design. Jonathan has been the recipient of the Sun-Sentinel Journalism Teacher of the Year as well as the Florida Scholastic Press Association District 7 Teacher of the Year. Jonathan is also an author and technical editor for several Adobe InDesign publications.
Microsoft Word Expert Certification Course
Teaches
Terri Blackwell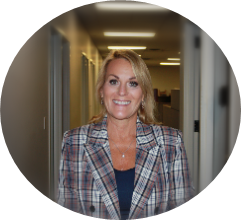 Terri Blackwell is a certified Microsoft Office Specialist and has taught Microsoft Office for more than 20 years. She has helped learners of all ages master Microsoft Office packages in the workplace and in educational organizations.
Microsoft Excel Expert Certification Course
Teaches
Danielle Milazzo Roccisano
Danielle is a Microsoft Office Specialist and instructional technology teacher who works with students and faculty frequently to assist them with Outlook. She has taught over 200 professional development courses and loves assisting adult learners, especially teachers, to improve upon their practice. She aspires to one day expand her role to school administration and help expand the technology in her school district.
Microsoft Outlook Certification Course