AutoDesk
AutoDesk AutoCAD Certification Course
From: $14.99 / month
Join instructor Greg King in our comprehensive Autodesk AutoCAD Certification Course. This intensive program is designed to equip you with the essential skills and knowledge required to excel in the AutoCAD certification exam. With a focus on hands-on training, you'll learn the fundamental concepts of AutoCAD software, including drawing and editing techniques, 2D and 3D design, and efficient workflow management. Whether you're a beginner looking to build a strong foundation or a seasoned professional aiming to validate your expertise, this course will help you succeed in your AutoCAD certification journey. Enroll today and take the first step towards becoming a certified AutoCAD expert.
For group/class purchase please contact us.
Includes access to:
Teaches
Greg King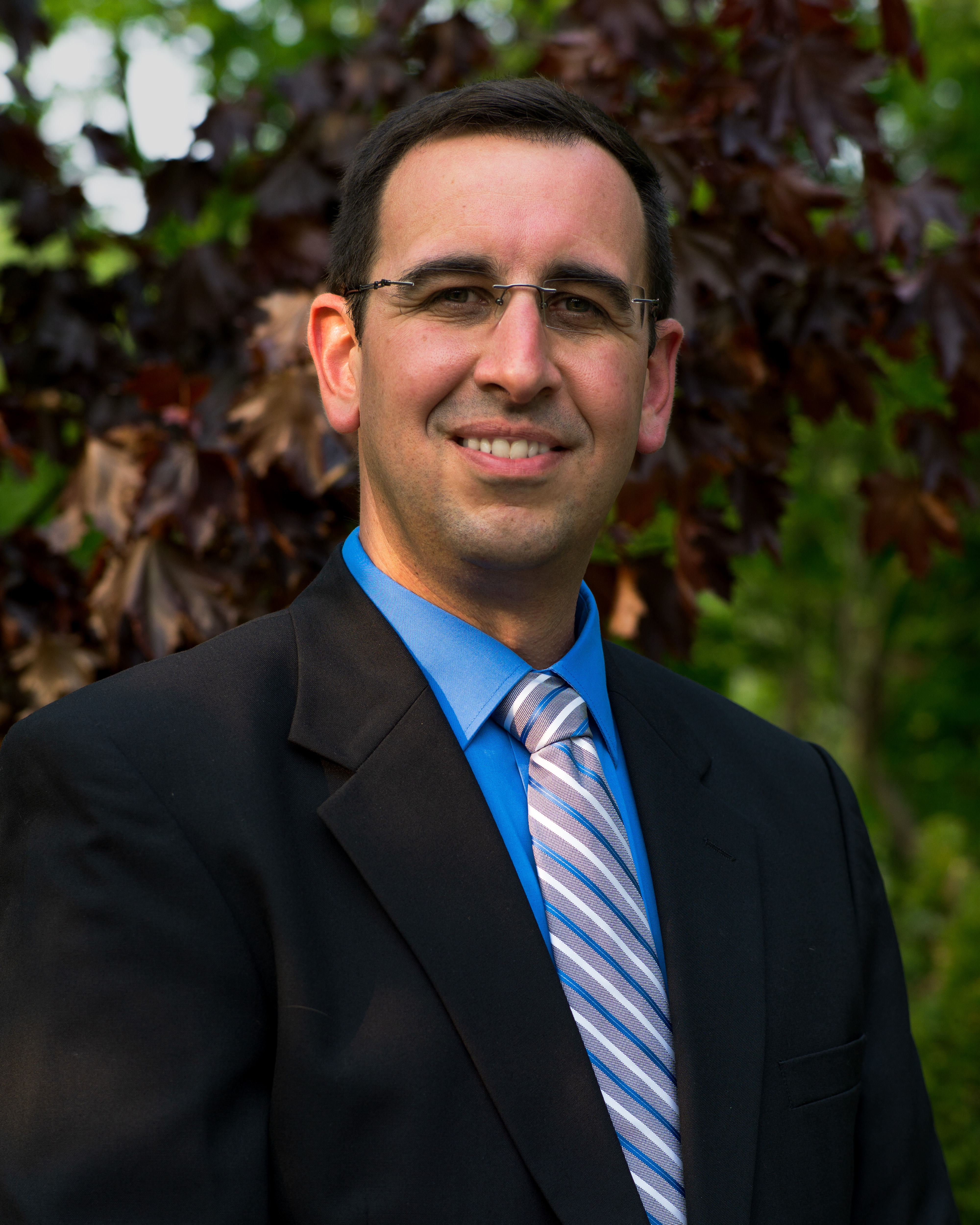 Greg King is a Computer Assisted Design Instructor at a vocational high school teaching architectural design, mechanical design, and computer animation. Prior to leaping into education, Greg was a Senior Mechanical Designer/Project Manager for HVAC projects in both the design build and plan-spec marketplace working on projects ranging from small residential to large scale commercial and industrial applications. Greg also holds several accreditations such as LEED AP O+M, and WELL AP, that he leverages both in design as well as teaching students about responsible building and product design. Greg has been using Autodesk products for over 25 years with AutoCAD being his first introduction into the engineering and design career path. In 2022 Greg was selected as a Certiport CERTIFIED Ambassador where he shares best practices with fellow educators on how to help students achieve Autodesk certifications. On the side, Greg is a freelance designer and when not designing can be found on a mountain either skiing or assisting with coaching a youth mountain bike race team.
AutoDesk AutoCAD Certification Course