Working with audio may seem intimidating! Rush can give us the right tools when we need them to make audio editing a bit more manageable. We will go deep into these options and learn how we can change the volume, reduce echo, reduce noise, and balance audio.
Resources
Welcome to our Adobe Premiere Rush Course! We're very excited to have you! To get started, click on the Google Drive link below to download the sample footage. This footage is NOT mandatory. You are welcome to use your own footage for your own projects, but we do recommend following along using the sample files provided.
This is a HUGE download!
We recommend downloading it once, and then making local copies at your location either via a shared network drive, USB drive, or DVD. The files should NOT be run off network drives or virtual machines- this is not supported by Adobe Premiere. It is a good idea to distribute the files via your network drive but have each student copy the files to their local hard drive before importing them into Premiere Rush!

These zip files are located on Google Drive. We have set the permissions so you can download them. Please don't request "editing" access to these files. You don't need that level of permissions to download them. When you click on the link, it will open a new tab. Click on the download arrow in the upper right-hand side of the browser window.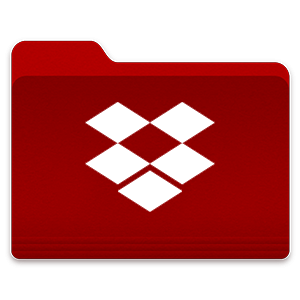 Transcript not yet available for this video